Zero Suit Samus Shows Her Sexy Skin In Super Smash Bros For Wii U/3DS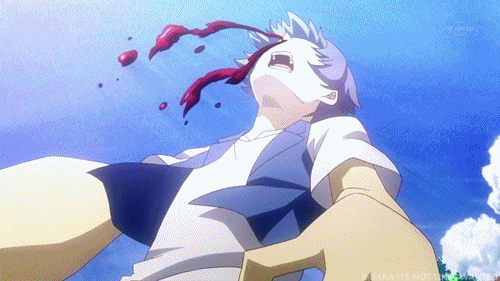 Today, Sakurai has showcased two alternate costumes for Zero Suit Samus. They are of course her shorts from the ending of Metroid: Zero Mission. Showing more skin then Kirby in a hot summers day- Zero Suit Samus can wear an orange or blue sports bra with a sexy pair of short shorts in the new Super Smash Bros titles.
I am not sure about you, but I have a nosebleed at the moment. I was already eyeing Zero Suit Samus as one of my main characters in Super Smash Bros For Wii U/3DS, after today's announcement ZSS is almost certain to be my main. I particularly like the orange outfit.
Sakurai says that these outfits were created late in the development cycle and were designed by the female designers (likely for male gamers).
Pic of the day. Looking at the number of days we have left for development, it would be an impossible task to create this… That's what I told my staff. But thanks to the determination of her female designer, these Zero Suit outfits got completed in time. From the ending of Metroid: Zero Mission, here's Samus in shorts!

Here's a look at the 3DS version. You can use the same outfit variations in both the 3DS and Wii U versions.
Super Smash Bros For 3DS is due for release on October 3. While Super Smash Bros. For Wii U still has a tentative holiday launch.
Stay tuned at Mii-gamer for the best coverage of Super Smash Bros in the Miiverse.